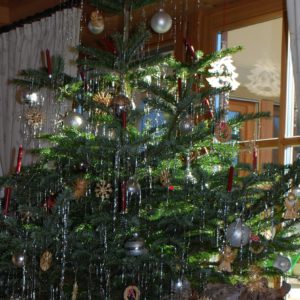 Opening Hours
winter   |    closed until the  24th December.
                      From the 25th December 2019 until the 12th January 2020 is open every day.
                      From the 13th January 2020 until the 9th February is open, only on Tuesday and Wednesday is closed
                      From the 10th February 2020 until   8th April 2020 is closed.
Summer | From the 9th April 2020 to the 8th November 2020 is open every day.